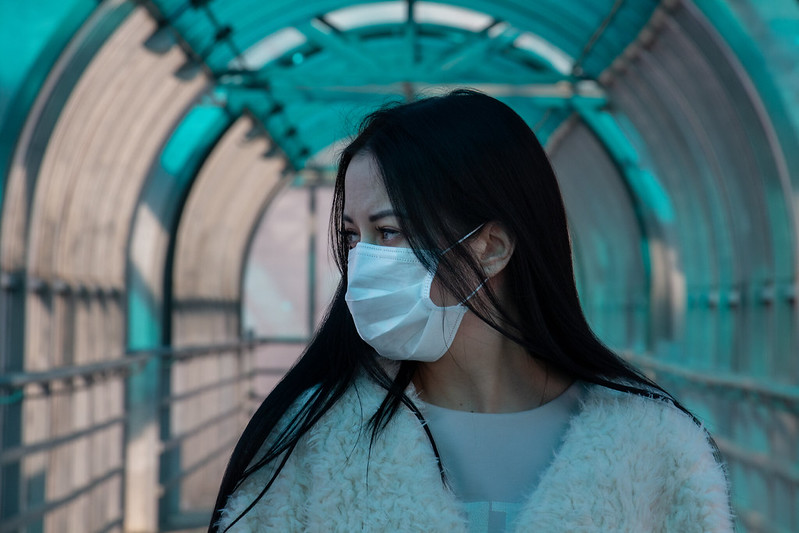 A new lockdown is in force across England from midnight on 5th November 2020 for 28 days. The new laws are intended to dampen down the spread of Covid19 and ensure that the National Health Service is not overwhelmed due to demand breaching its operational capacity.
What can I still do?
You can leave home if you have a reasonable excuse. Note that your home includes your garden, so you are free to go there regardless of the new laws.
A reasonable excuse is not defined, but a non-exhaustive list is provided for in the legislation, which includes:
Buying goods and services from businesses allowed to continue trading

Going to the bank to deposit or withdraw money

Exercise (there are restrictions on gathering with others)

Visiting outdoor spaces for recreation

Work or voluntary/charitable service where that cannot be done at home

Education or training

Providing care to others

Seeking medical care

To fulfil legal obligations (e.g. jury service or attending court as a defendant)

To access critical public services

Some prison visits

House moves
There are provisions for death bed visits, weddings/civil partnerships and funerals.
For most people, the main restriction is on gatherings with others, so no raves, parties or public protest for the next month. Whether the restriction on public protest is a lawful one is likely to be tested in court.
With many businesses closed, including most restaurants and public houses (there are some minimal exceptions), contact will have to remain within households and linked households.
The police say that they are committed to ensuring compliance with the regulations using a light touch approach wherever possible; people going about their everyday business, but breaching the laws inadvertently, are not supposed to find themselves subject to a fixed penalty notice or prosecuted. We have however seen many cases where the rules, no doubt due to the complexity, have been misapplied.
If you find yourself being prosecuted or unfairly asked to pay a fixed penalty, or you want to know in more detail what you can and cannot do, please get in touch.
How can we help?
If you would like to discuss any aspect of your case, please contact our team here at Broadbents Solicitors. We cover various fields of law, ensuring that you have access to expert legal advice. You can call our dedicated team today: Alfreton 01773 832 511, Derby 01332 369 090, Heanor 01773 769 891, or Sutton-in-Ashfield 01623 441 123. Alternatively, you can head over to our online contact form and we'll be in touch.
[Image credit: "Coronavirus COVID 19" by https://www.vperemen.com is licensed under CC BY 2.0]