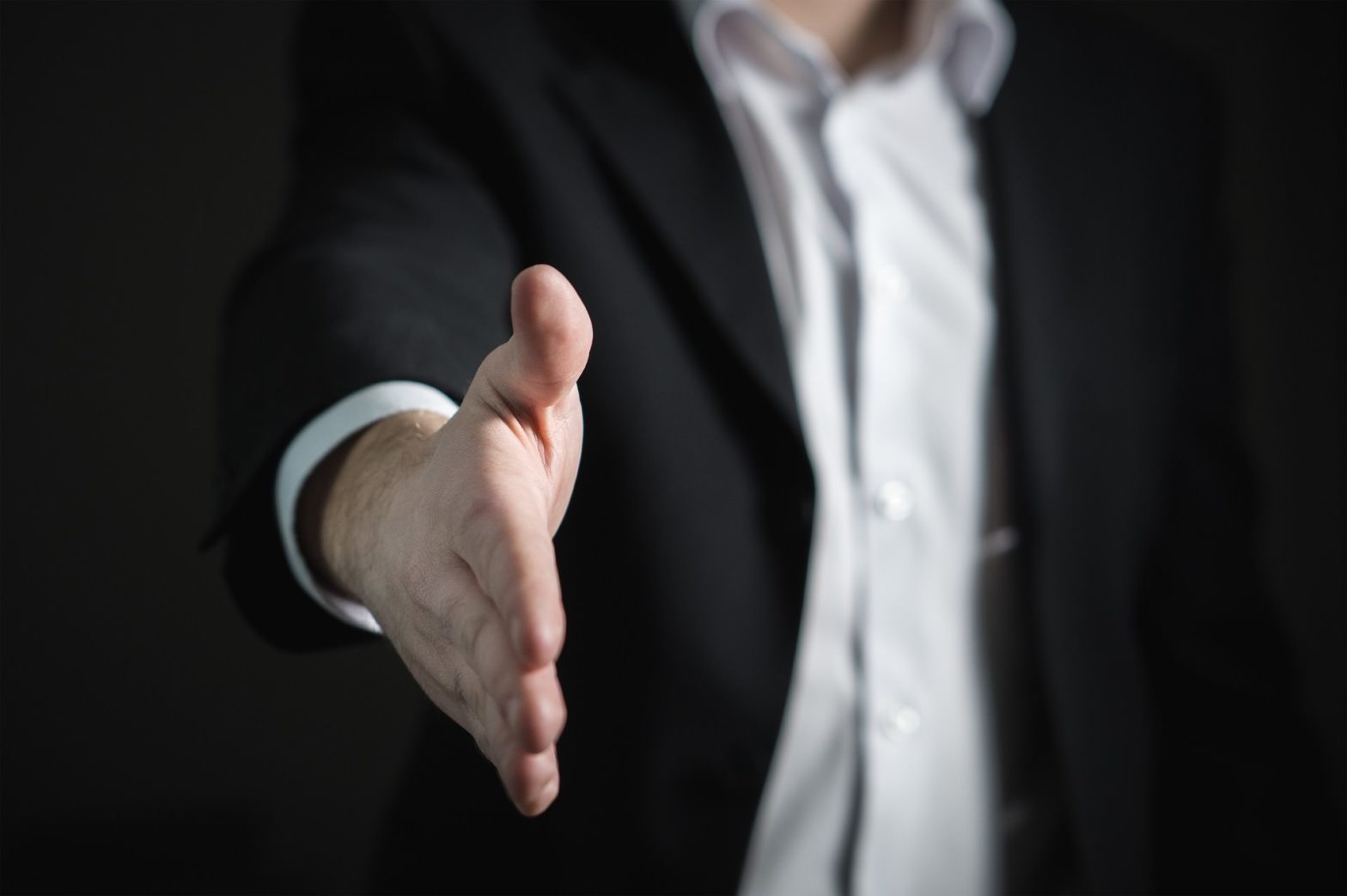 UK crime statistics suggest that antisocial behaviour rises within the month of October, compared to earlier in the year. If you have been arrested or charged with antisocial behaviour, you may require the help of a legal representative. In the latest blog post by Broadbents Solicitors, we look at how you can find a legal representative and what you can expect from them.
It may sound obvious, but not all solicitors specialise in the same area of law and you must find a representative with appropriate experience in the offence you have been arrested or charged with.
If you are at the police station, you can obtain legal advice under the duty solicitors' scheme, free of charge.
If you are not already at the police station and require trusted advice from a legal representative, with regards to any area of law, you will need to make an appointment. To help your first meeting with your solicitor run smoothly, you may find it helpful to compile a list of questions for your solicitor and understand what you would like to achieve from seeking their advice. It is imperative that you are honest with your solicitor so they can provide you with the best advice. Most solicitors will require you to show a form of identification within your meeting, however, if you are not sure what you have to bring, it is advisable to check beforehand.
Hiring a Legal Representative: What You Can Expect?
All solicitors must follow professional guidelines, meaning there are certain things you can expect from the way you are treated. You can expect your solicitors to:
Inform you of all costs associated with their service
Inform you of how your situation will be handled and all options you have available
Inform you of how you can make a complaint
Treat you fairly
The team at Broadbents Solicitors have been providing legal advice on various areas of law for many years. If you would like more information on the services we can offer, or need legal advice right away, we welcome you to contact us. Please call us or fill out our online contact form and we'll be in touch shortly.