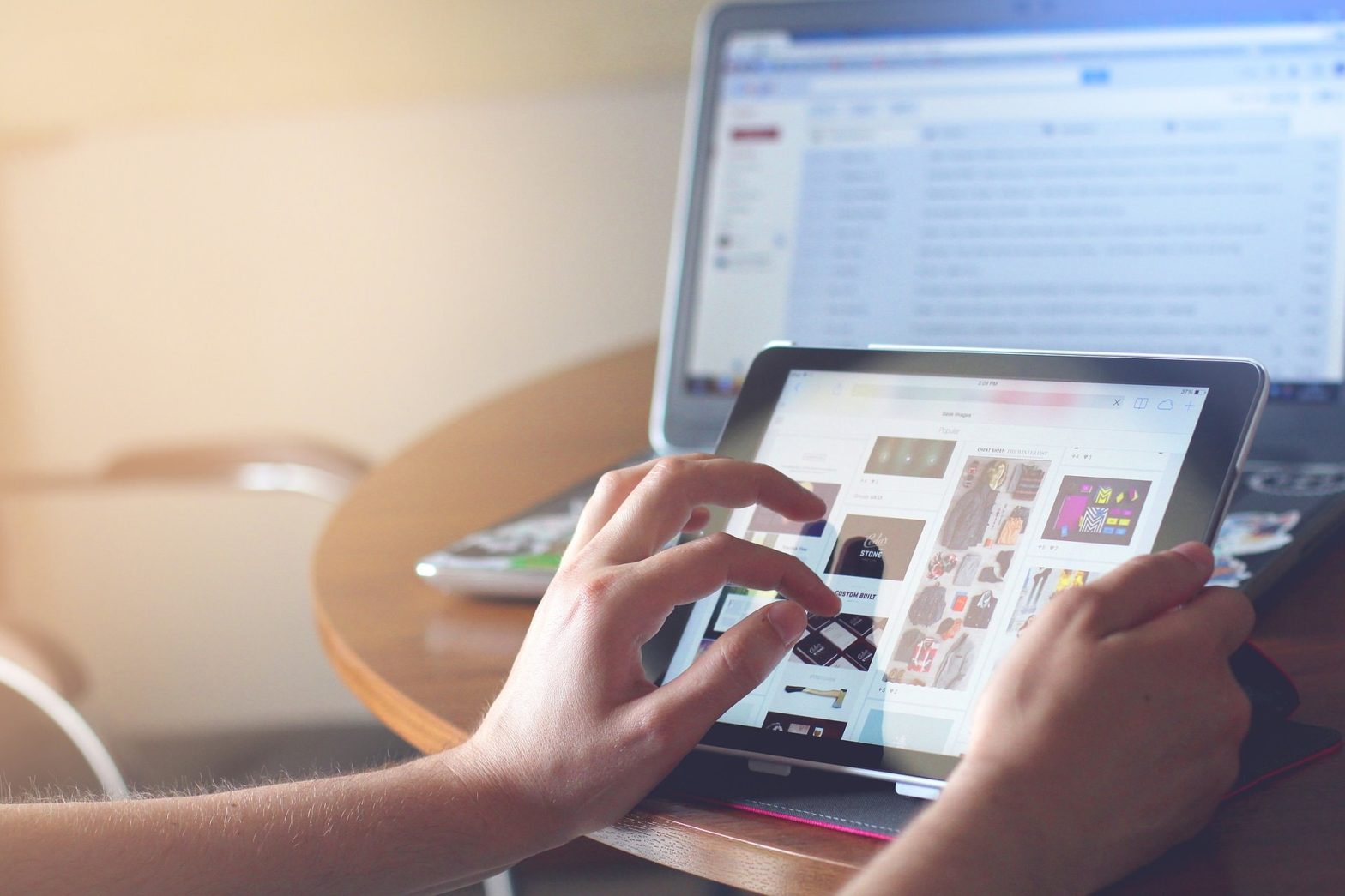 If you have a website, you're likely to have processes in place to ensure it remains up to date for its intended audience. From updating your case studies to adding in new products and perhaps writing general company news, keeping your website updated can help your business reach more people and grow.
However, when you next come to review your website, double check that all necessary information is presented. In the latest post by Broadbents Solicitors, we discuss the information that every website should include.
Registered Information
The information displayed on your website with regards to registration will be different, depending on where your business is registered.
For businesses registered in the UK, information should include:
The full registered name of the company – even if this is not the name by which the business trades under
The address of the registered office
The part of the UK the company is registered in
The registered number
If this business is a limited company (this should be stated if the business is exempt from using "limited" as part of its registered name)
Unregistered companies
If the business is not run by a registered company, the website should state:
The name of the owner of the business
The trading address of the business
Whether your company is registered or not, there is certain information that must be presented regardless, such as:
A human trafficking statement, if the business earns £36 million or more a year
The VAT number, if carrying out activity subject to VAT
A formal notice if the business is in administration or being closed.
Alongside the above, a website must include a information on the protection of privacy and intellectual property rights. This information includes a cookie policy, a terms of use statement and a privacy policy.
This is not a full list of items that should be included on your website and it is always recommended that you speak to a professional if you are unsure.
Here at Broadbents Solicitors, we can provide guidance and advice on a wide range of issues. To speak to a member of our team, please call today. Alternatively, use our online contact form and we'll be in touch shortly.